Thank you for subscribing!
Hari Om
Welcome to Shankar Prasad
We are a beautiful heritage home, ashram, spiritual retreat center, yoga and meditation school on 2 ½ acres of coconut grove and rice paddy organic farm. We are located on the West coast of India, near the ancient sea side pilgrimage town of Gokarna 135kms South of Goa, in the village of Bankikodla. We seek to preserve the heritage of the local area and give back to the local community, through seva (voluntary work) to aid in our own spiritual growth.

Come be a part of the Shankar Prasad family and enjoy the experience of living in a spiritual community!
Upcoming Courses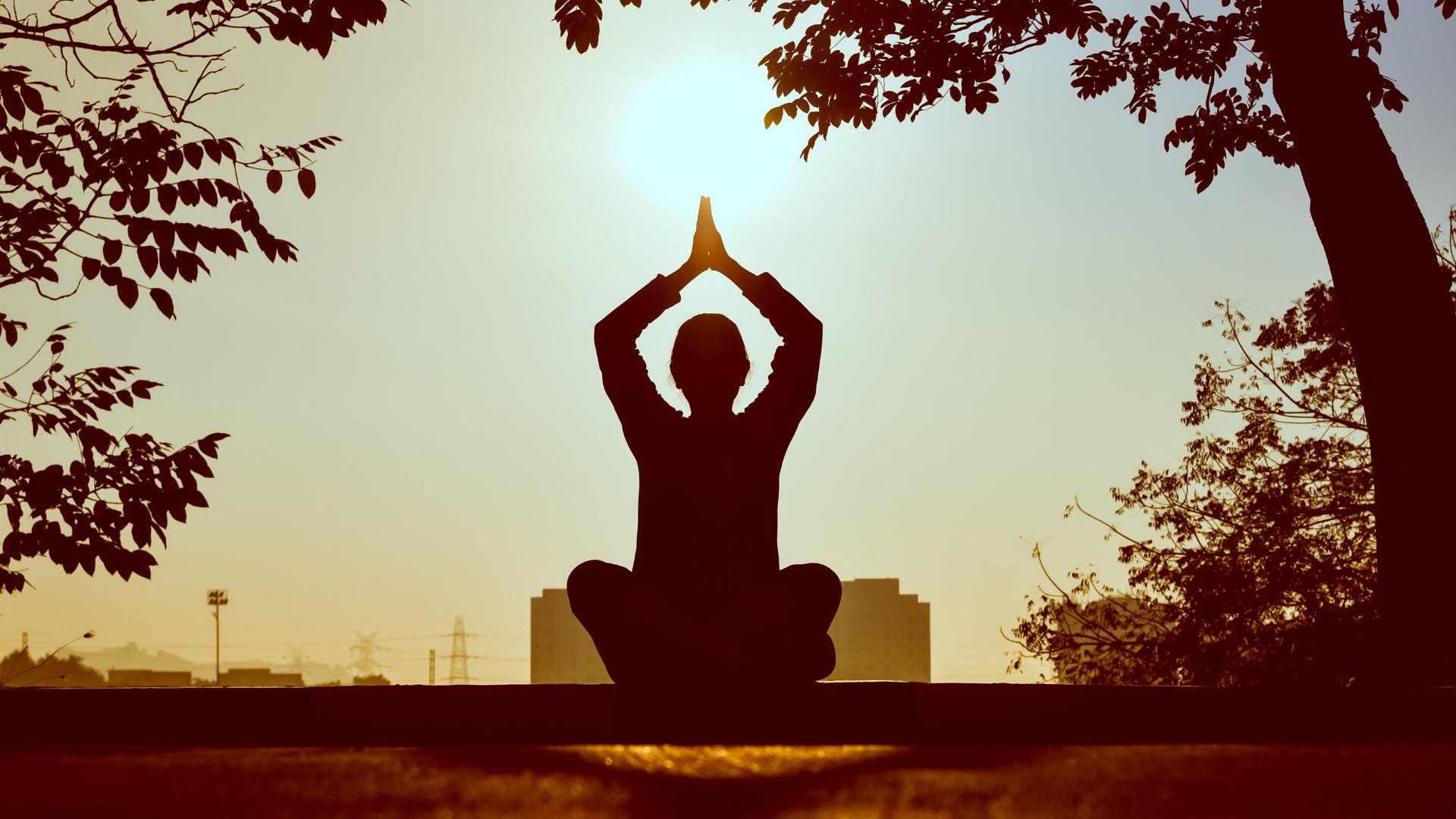 29/12/2022 - 01/01/2023
New Years Retreat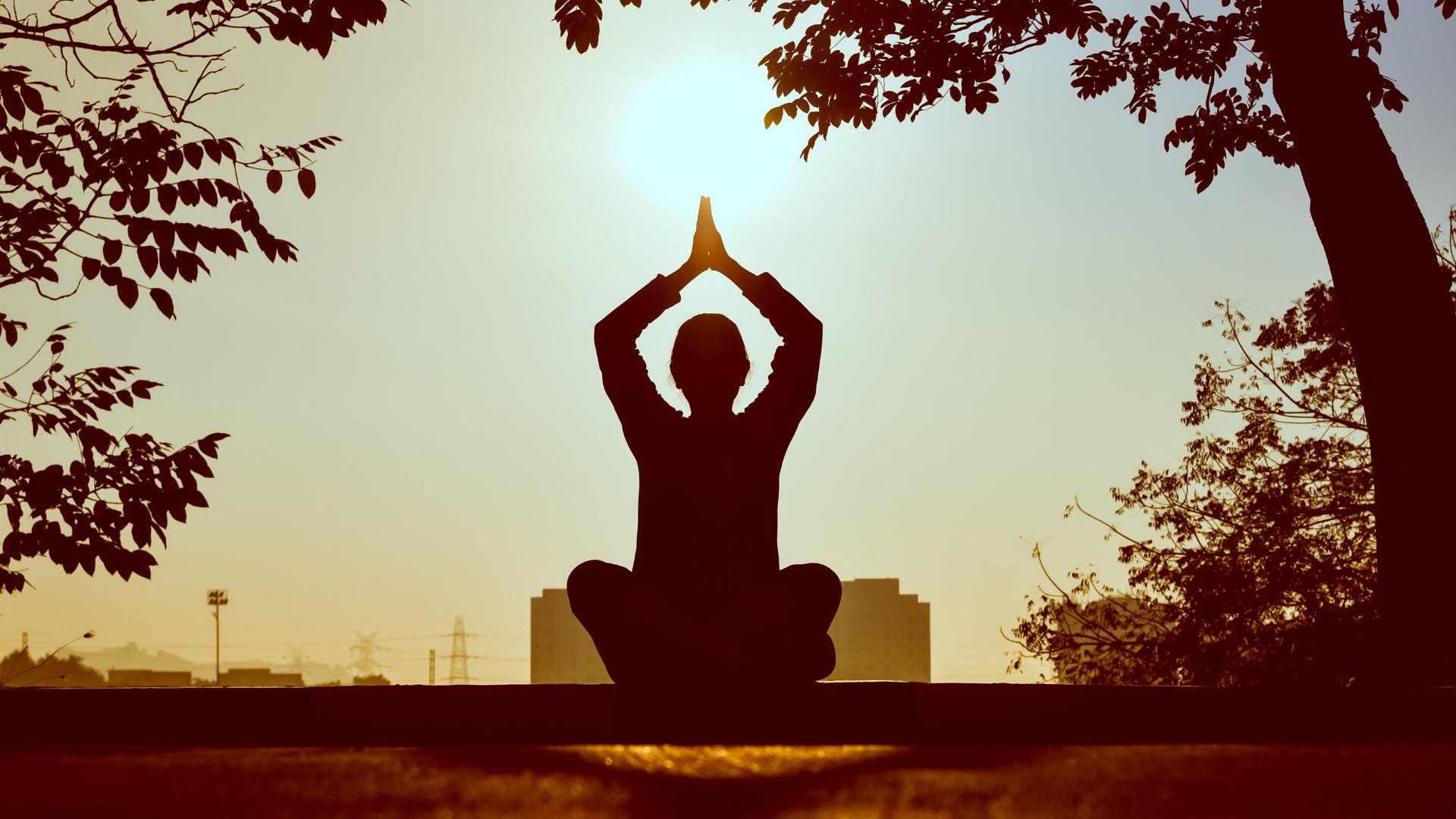 18 - 22/12/2022
Yoga Nidra for Personality Development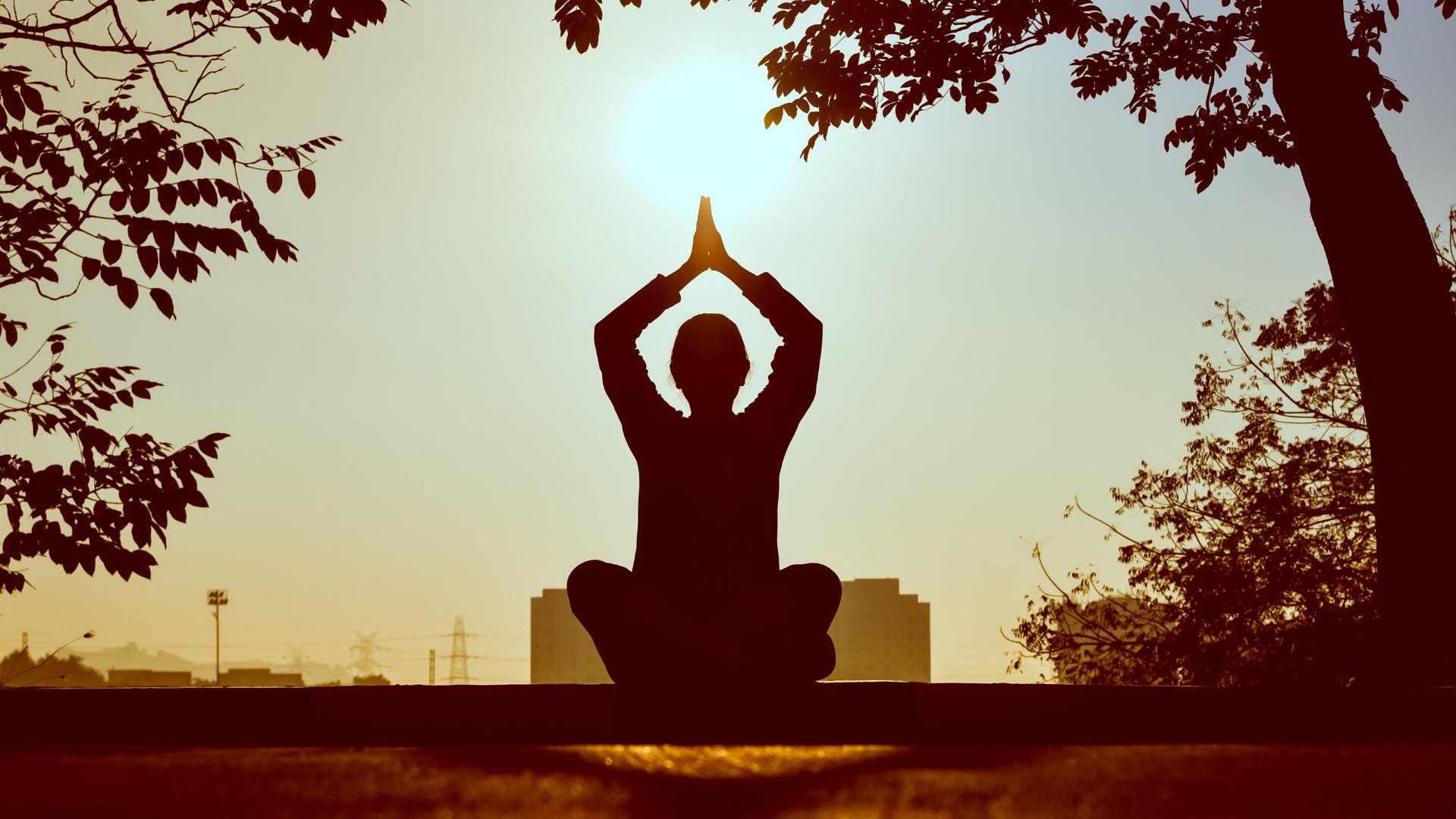 20/05/2021
test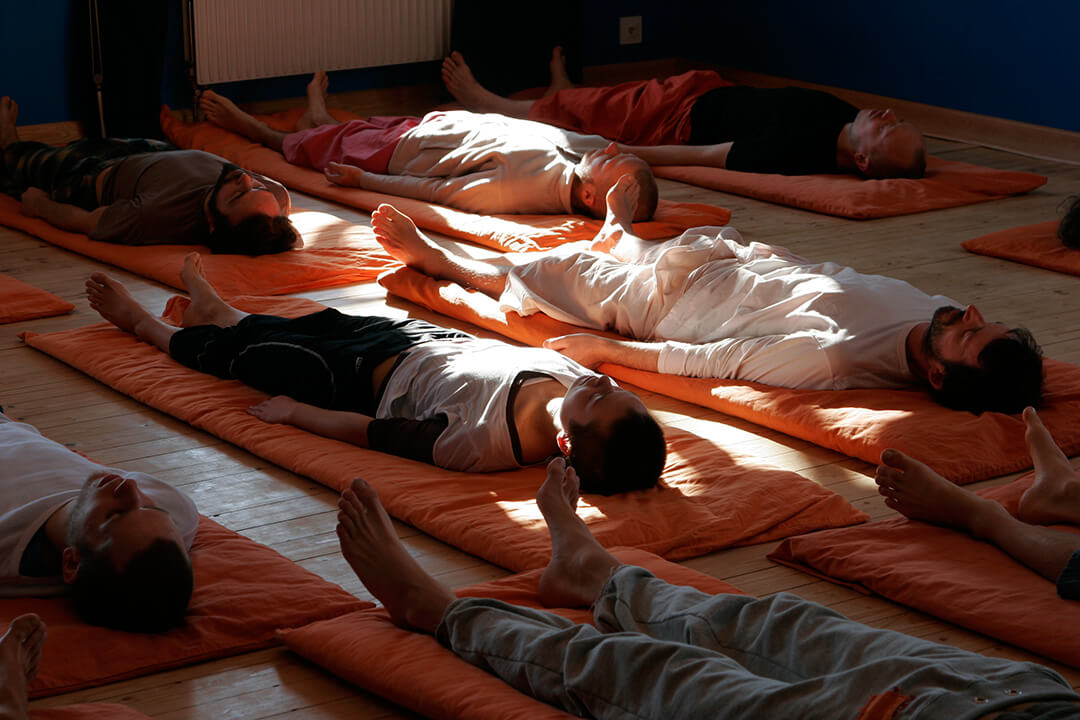 16 - 20/04/2023
Yoga Nidra Foundation Course
Community Projects
You are welcome to come help us make a little paradise for the benefit of all in the mentioned projects as well as running the ashram
Organic Farm
Dog Sterilization Project
Waste Management
Who will help us when we are stranded on the beach?
At least help us get sterilized, or fed, or please adopt!

Each of us is really smart n makes a loving n faithfull family pet once we're operated, fed n loved.
Please help in cash, kind or your time.
Whatsapp Shyam Nadkarni: +919916366738 for food or your time for pre & post stetilsation operation care.

Only Rs 3,000 covers operation, post operation care and transport.