Thank you for subscribing!
Chakra Shuddhi and Chakra Sadhana Retreat
Shakti Shanti retreat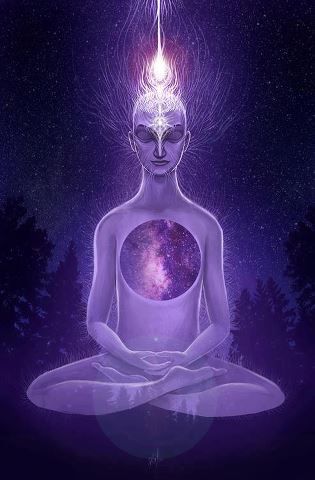 Description
---
It is always simple to get things done while sitting in the comfort of your own home. But isn't it true that life is all about pushing yourself beyond of your comfort zone?  When you have a wonderful chance, you don't want to lose out on the experience, the touch, the feel, and the memories! We are providing the most powerful courses that will awaken your inner spirit and help you find your path. You will be immersed in a lovely environment and will participate in a variety of activities aimed at personal growth and consciousness raising.  \n\n Chakra Sadhana and Shuddhi is a focused spiritual practise that strives for both internal and external purity and harmony. It helps you become familiar with the energy body of your being and how it supplies and connects your body to all the Chakras and organs. And by understanding this you will understand yourself in a deeper level, regulate and balance energies. So, by the time the course finishes all your chakras will be shinning and sparkling. This is an excellent method for exploring the deepest depths of your spirit. Which is also a easy exercise but a very powerful one. \n\n Take a break from your daily routine and come join us where you can discover yourself, and go back with a routine where you would have discovered your strength, weakness, and the next step in life.
Course details
---
| | |
| --- | --- |
| Course Date | 15th - 28th November, 2021 |
| Time | Full day at the Ashram |
| Duration | 2 Weeks |
| Level | Open for all |
| Price | INR 26000 | $450 |
| | INR 20800 | $360 [Early Bird Discount] |