Thank you for subscribing!
Yoga Nidra Ashram retreat
Shakti Shanti Retreat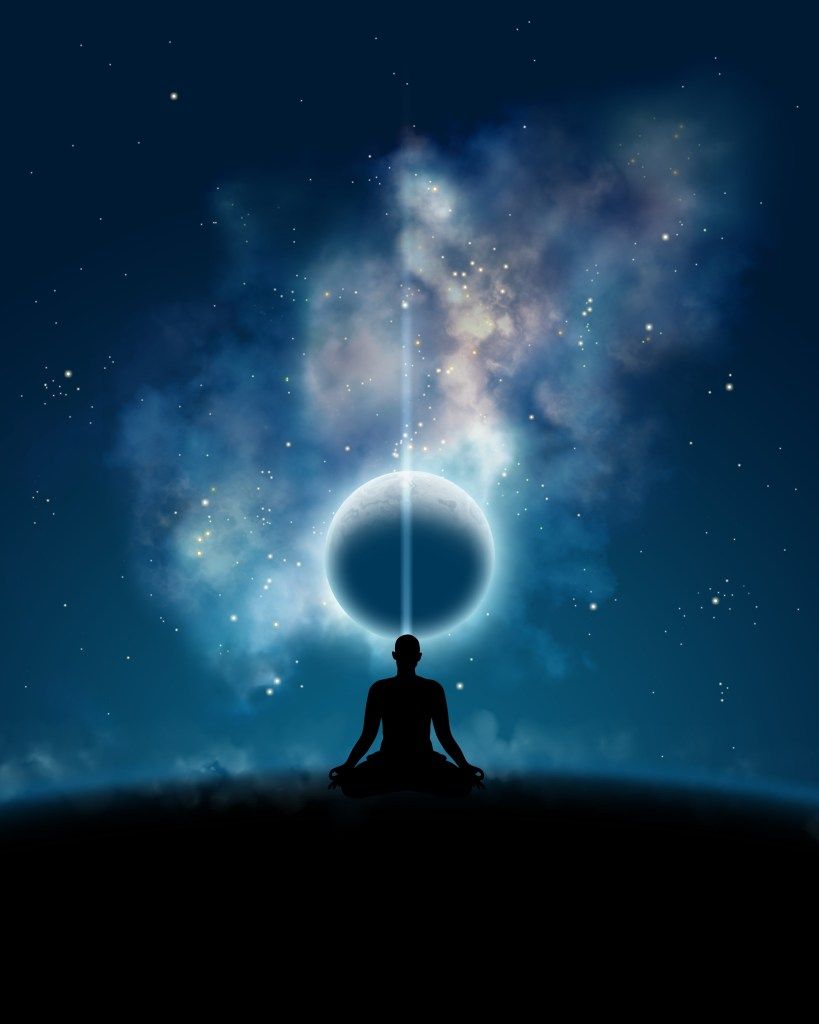 Description
---
It is always simple to get things done while sitting in the comfort of your own home. But isn't it true that life is all about pushing yourself beyond of your comfort zone?  When you have a wonderful chance, you don't want to lose out on the experience, the touch, the feel, and the memories! We are providing the most powerful courses that will awaken your inner spirit and help you find your path. You will be immersed in a lovely environment and will participate in a variety of activities aimed at personal growth and consciousness raising.  \n\n Yoga Nidra is a systematic practise of shifting focus from the outside to the inside. That results in a profound sleep state in which our senses, intellect, and mind rest. The SWAN meditation is an acronym that stands for strengths, weaknesses, ambitions, and needs. The program enables us to maintain constant awareness of the most relevant variables in our life. We learn to view things for what they are rather than what we want them to be by using the SWAN approach.\n\n Kaya Sthairyam -  It is a fundamental exercise of focusing on physical stability. Because the body and mind are inextricably linked, when the body becomes stable and still, the mind follows suit.  \n\n Come indulge in these powerful courses and see the results for yourself!
Course details
---
| | |
| --- | --- |
| Course Date | 8th - 14th November, 2021 |
| Time | Full day at the Ashram |
| Duration | 1 Week |
| Level | Open for all |
| Price | INR 11500 | $200 |
| | INR 9200 | $160 [Early Bird Discount] |